Ben Avon Heights Centennial Celebration
In June 2013, residents and former residents attended the Centennial events. All attendees seem to agree that it was a great celebration. Below are some pictures to prove that point. Enormous thanks are due the many, many people who in ways large and small made the Centennial a rousing success. Don't forget to check out our Facebook page and add your pictures to the memories there.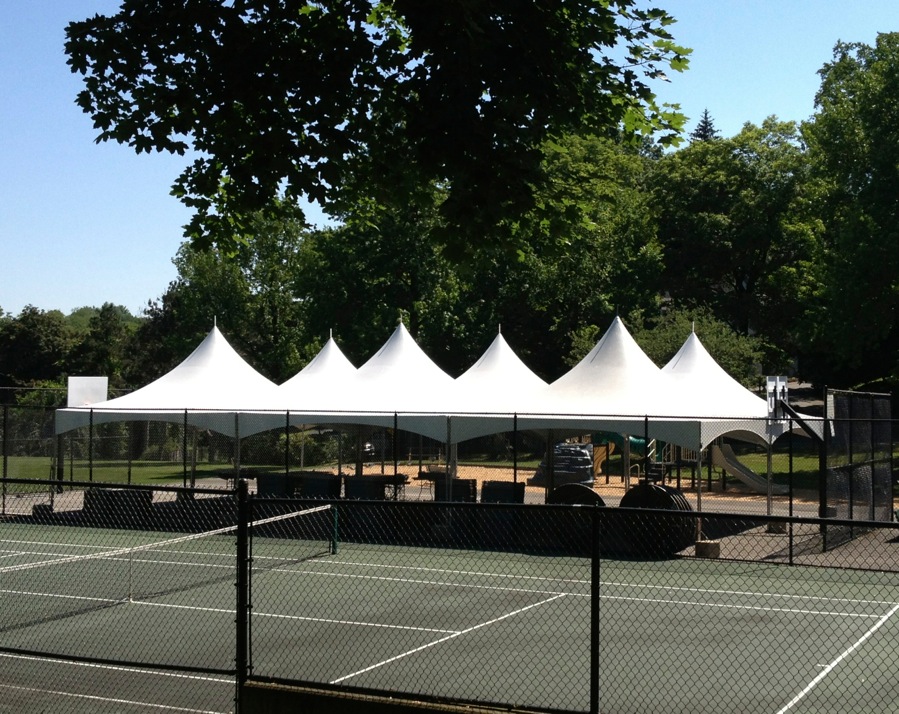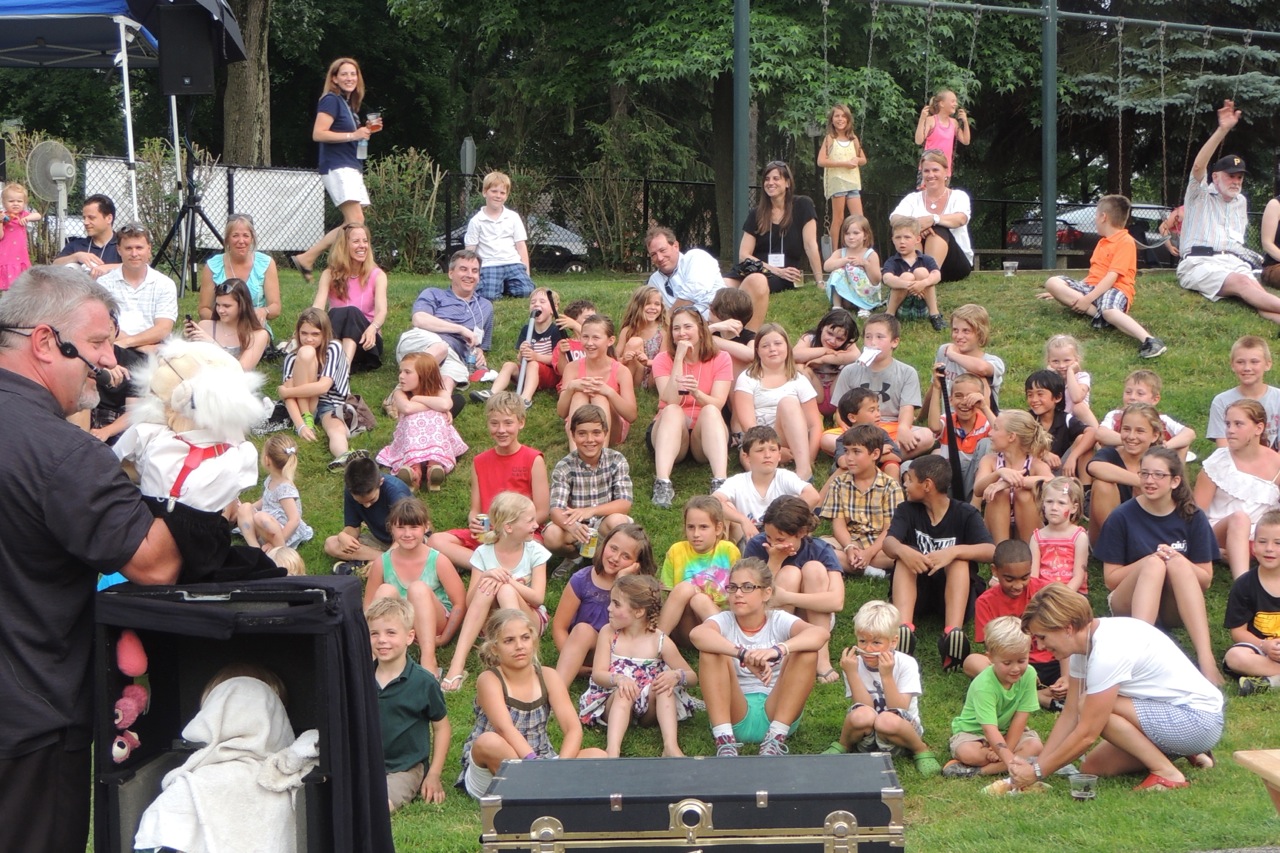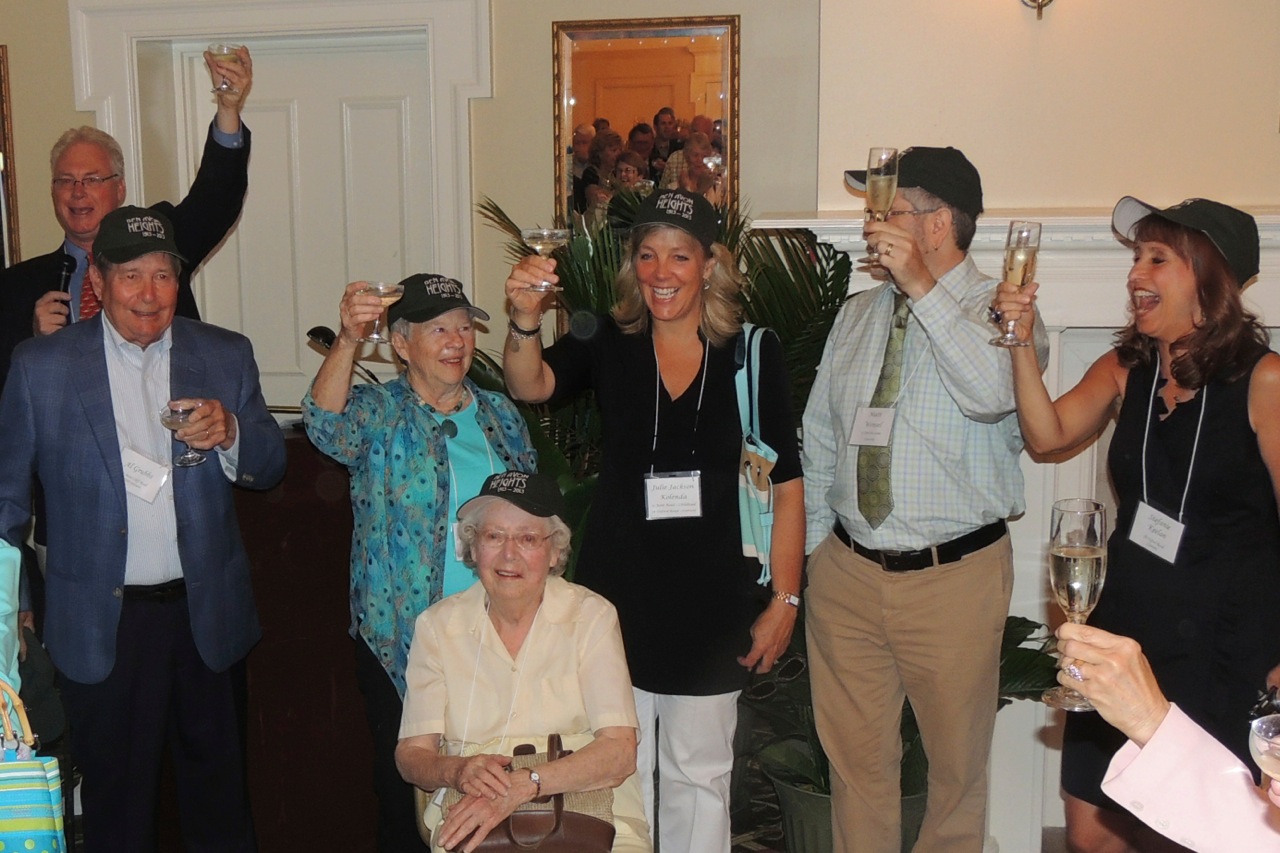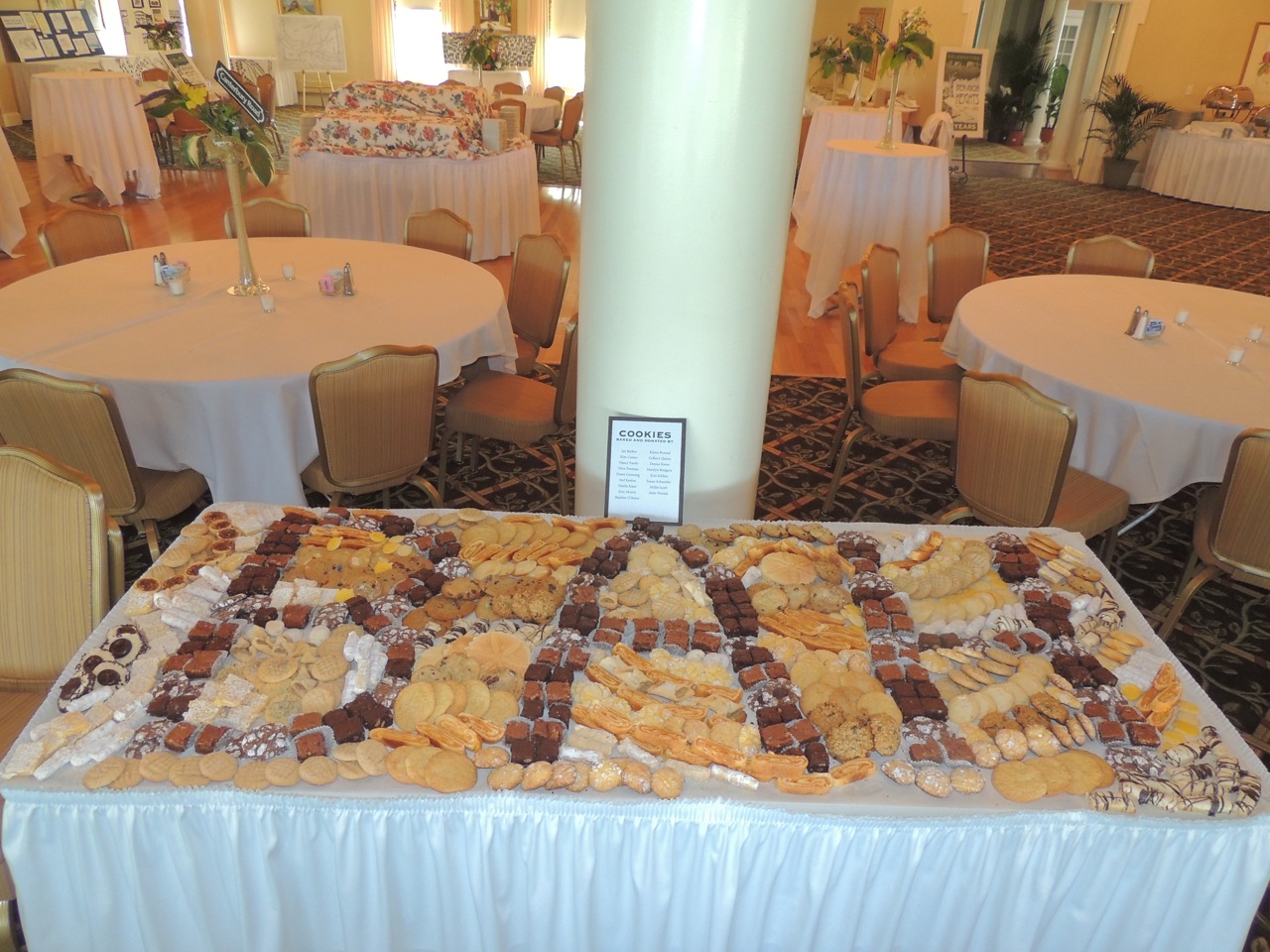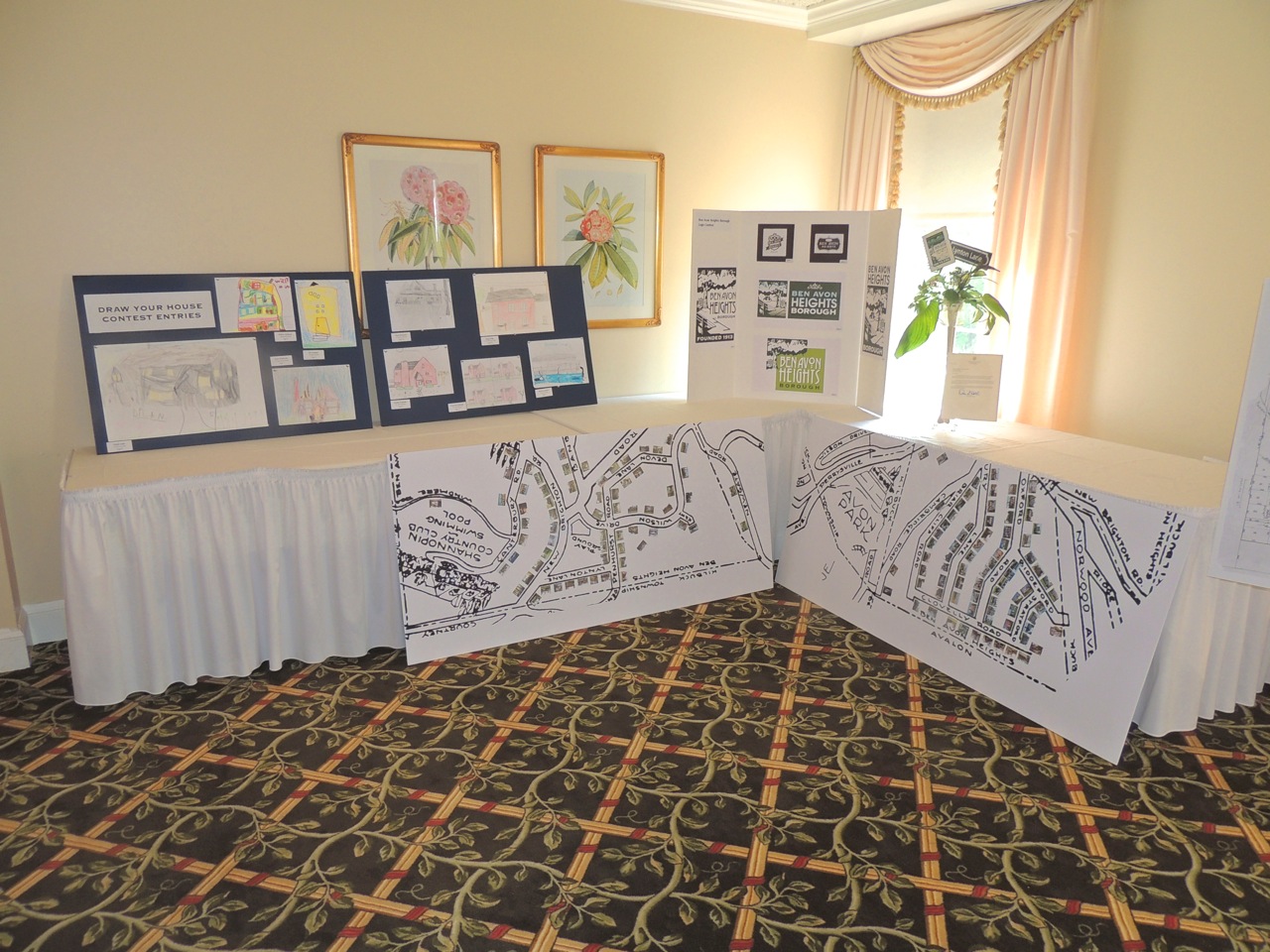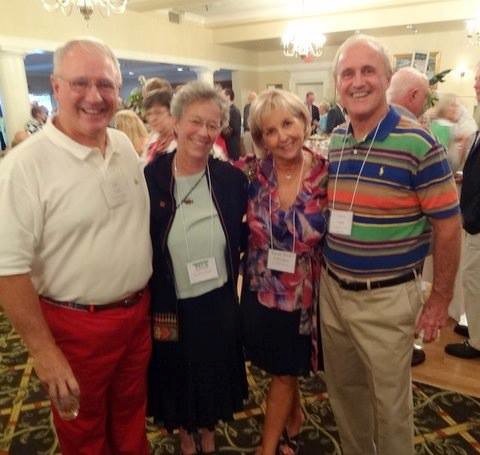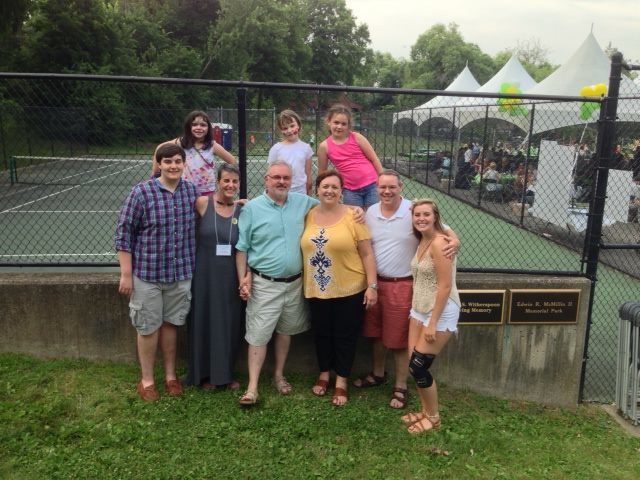 Centennial Merchandise
If you missed out on the excitement, there are still ways you can remember the centennial. We have a limited number of calendars, booklets, posters and decals for sale until the end of the year. If you are interested in purchasing one of these items send your check made out to Ben Avon Heights Centennial Committee to Al Grubbs, 21 Briar Cliff Road, Pittsburgh PA 15202.
Prices are as follows:
Centennial Booklet - $10
Limited edition signed and numbered Centennial Logo prints - $20
Centennial decals - $5
Centennial Calendars -$5
We are adding all the comments from centennial visitors to the House Histories project and will have a Centennial CD with the histories and some other material available in September . The CD will be $10.
Your Centennial Committee
Arlene and Al Grubbs – Co-chairs
Kim and Rick Cuneo
Dawn Kaelin Gunning
Stefanie Keelan
Julie Kolenda
Bill Penrod
Colleen Quinn
Nancy Simon
Michael Weir
Matt Wensel
Sponsors
The Centennial Committee would like to thank the following Centennial Underwriters:
Ben Avon Heights Borough Council
Ben Avon Heights Community Club
Cummins Family
Dr. Richard Dahar
Fred Dietz Floral
Scott Dismukes Family
Donald Dunn
Eckert, Seamans, Cheron & Mellot
The Fire Escape
Friends on Wilson Drive
Eric Heinauer
Industrial Terminal Salvage
Busatto Family
Janet and Tom Jackson
Colleen Quinn & Smeraldo Torchia
Larry Martin & Matt Wensel
Boyd & Brenda Murray
Bill & Scott Penrod
Bob Wells Family
The Centennial Committee would also make a special thank you to the Ben Avon Area Historical Association who was instrumental in starting the entire Centennial Celebration and who offered support to the steering committee every step of the way.